You can rent a car with foreign license plate thanks to Revonet
Since we opened o2ocrowdon our revonet.meplatform, the car rental world, especially in ITALY, has changed considerably.
Since its debut, o2ocrowd has aroused a curious interest, especially in Eastern countries, for the quick and easy way you can drive a rental car at very advantageous conditions.
Before describing the services in detail, I would like to briefly describe who o2ocrowd is and how it operates.
The company o2ocrowd SE (European joint stock company) was born in Prague in the Czech Republic, with a corporate board of professionals and lawyers. Well organized and with clear ideas, set itself the goal of providing mobility services to a specific category of clients. Persons not eligible for a rental or car purchase. Yes you got it right!
o2ocrowd is not the classic company at the service of the crafty who wants to show off with new car; but their customers are people who cannot be financed.
The question you will ask is why?
Behind this question we find answers in the history and politics of the Czech republic. After the fall of communism the then Czechoslovakia finds itself projected into capitalism and with the entry into Europe and its laws.
Thanks to a monstrous economic growth, thanks to the 19% Flat Tax, the rep. Czech, which in the meantime has suffered the secession of Czechoslovakia, is facing the bank credit market and the MIFID rules.
However, the strongly growing economy has not yet fully settled and average salaries of € 800/900 a month are rather low for European standards and therefore many inhabitants cannot be financed; think about 80% of the population.
But this people are fantastic, despite the depression of communism, they are all willing and usually take 2/3 jobs to supplement or to increase their finances.
The population lives a strong attachment to the value of the family in general and the culture of having a car that is always new and safe is very, very widespread.
o2ocrowd is the right answer for these people! to them it presents an o2o mobility service (internal commercial division) without constraints, without income checks and with contracts from 6 to 48 months, all with a very simple security deposit, then a car rental without a credit cardor proof of income.
The partnership between o2ocrowd and revonet.me was instantaneous! On the one hand a partner that offers car rental services to non-financeable people and on the other a Marketplace, revonet, always ready to bring innovative services on its platform. As they say … "love at first sight".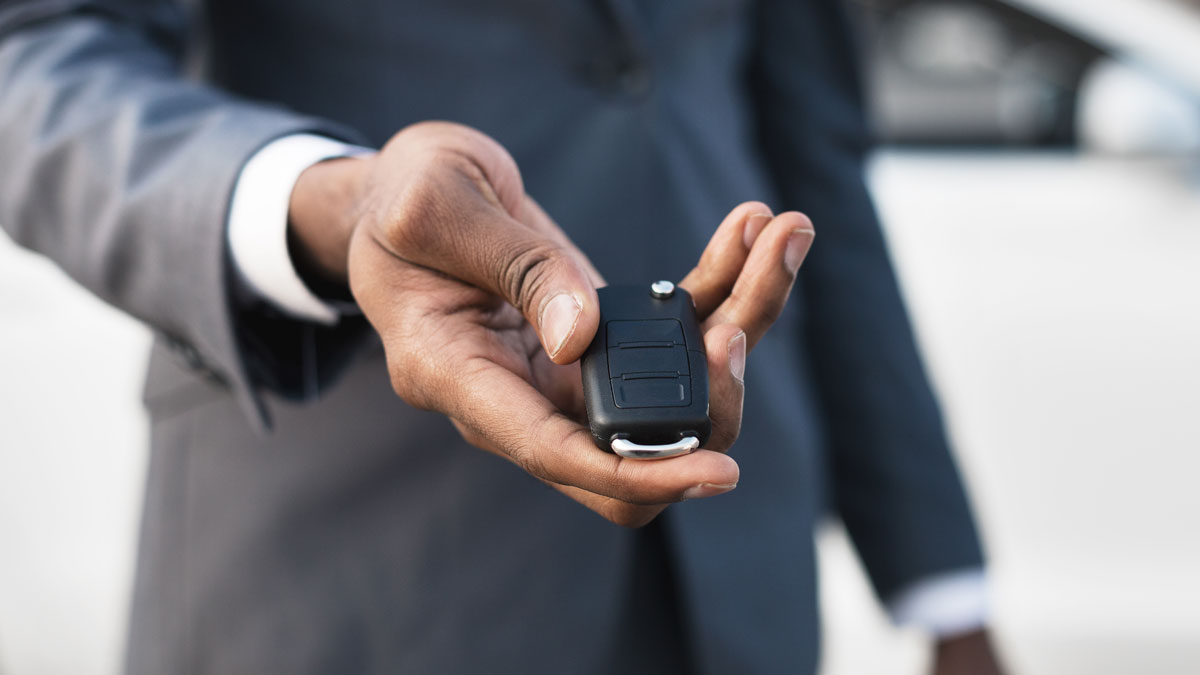 Growth has been unstoppable!
Sharing commercial interests in a trade meeting, we pointed out how similar the Italian market was to Czech, albeit for different reasons. o2ocrowd company board was not interested and did not want to go beyond its territorial boundaries at first, but thanks to the exclusive sales system of revonet.me they convinced themselves to test the market with pilot sales.
On 26 October 2019, on the Italian platform of revonet.me, the o2o mobility car rental service appears for the first time and was a boom right away !!! Although the brand is little or not at all known, revonet registered 22 requests of cars for hire! A resounding result for everyone. The interesting fact is that today they have stabilized at 8 vehicles per day. A resounding result for everyone. The interesting fact is that today they have stabilized at 8 vehicles per day.
The wonder of the action and the astonishment are part of the lines and we got to work immediately to strengthen post-rental assistance services. Thanks to revonet, customers will have all the direct local support based on Partner network to never feel alone.
From now on also Italian families can rent a car, without any financial commitment, without any time constraint, without penalties, with Allianz or Generali insurance services, in full compliance with current legislation even if they have a car with foreign license plate.
This is the typical operation that revonet constantly aspires to promote, where all users have found their advantage and their gratification.
So if you are reading this blog and you know people who need a rental car without a credit cardor proof of income for their family at revonet.me you will find the service that suits them.
Other articles that may interest you..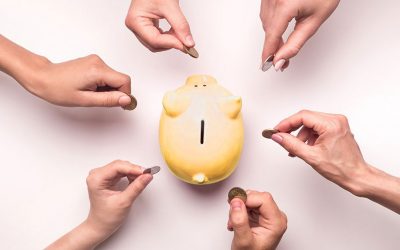 Are you thinking of starting a crowdfunding campaign? In previous articles, we have addressed the issue of crowdfunding as a potential source of funding for companies, entrepreneurs, and startups and we have also discovered the reasons why most crowdfunding campaigns...