Build your company
online!
Risk-free, Thanks to
Revonet

!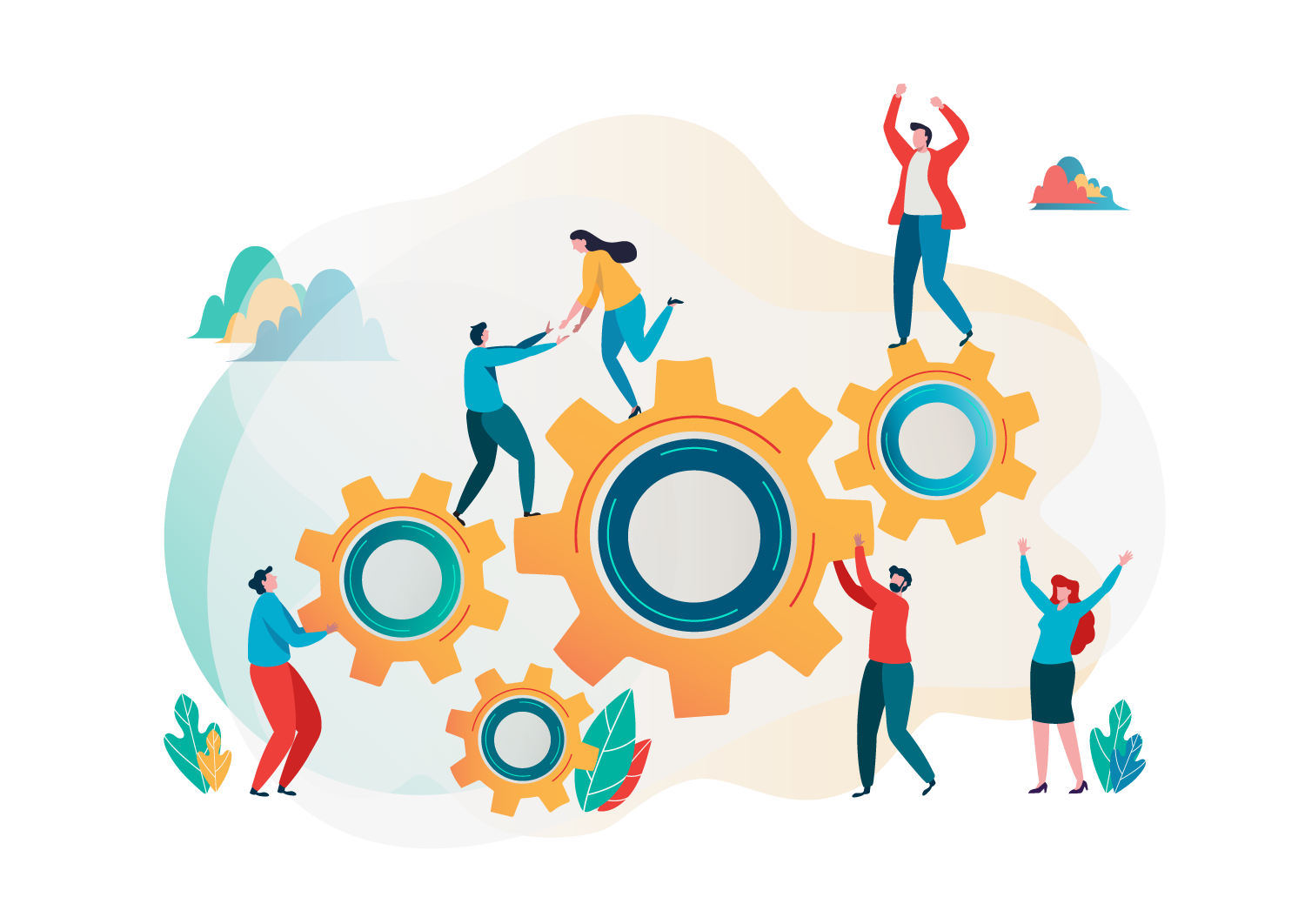 Revonet is the first Sharing Economy platform that allows you to earn up to 20% on sales commissions.
As a Partner, you become a reseller who earns commissions on every sale of products or services that customers buy thanks to your links.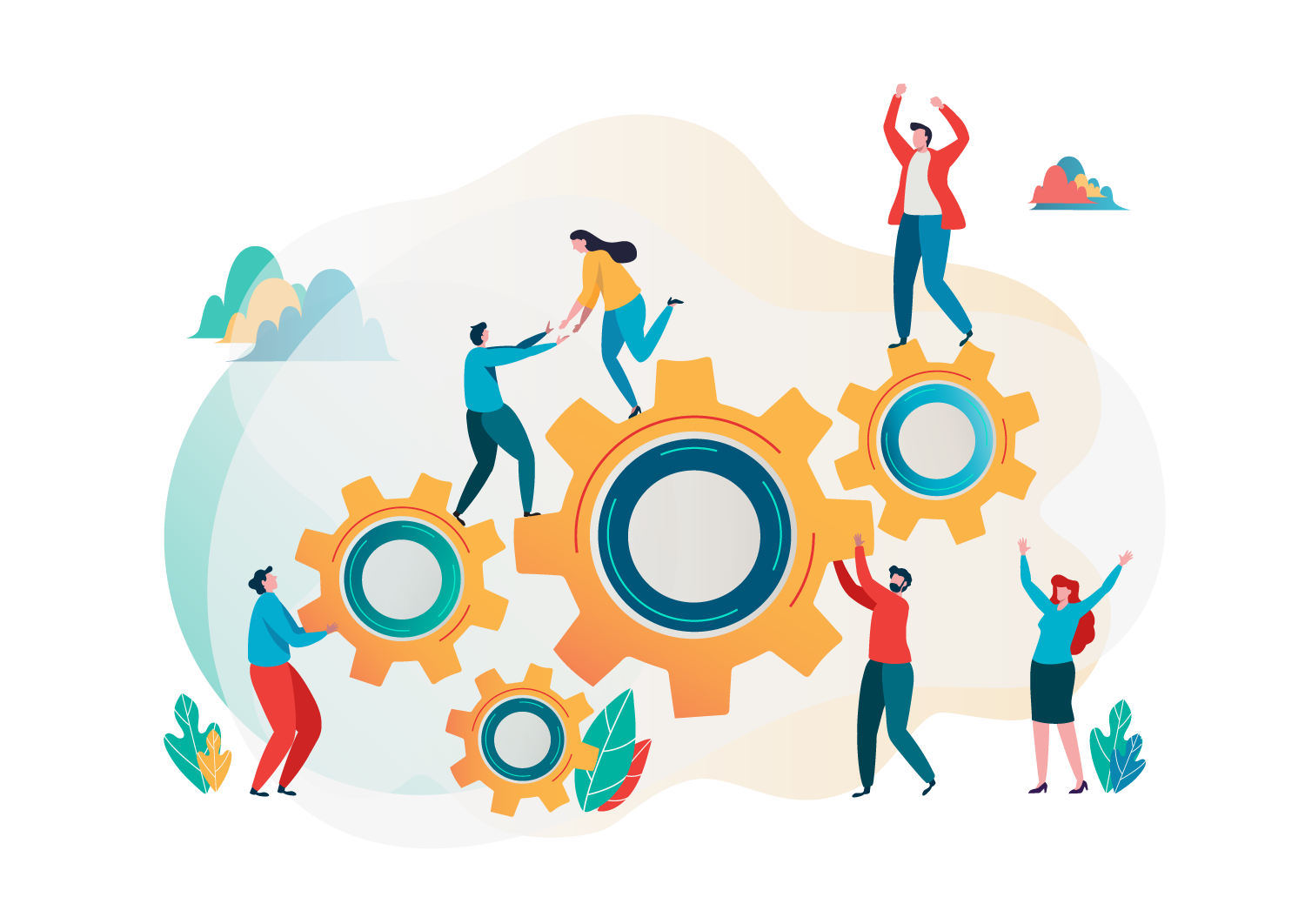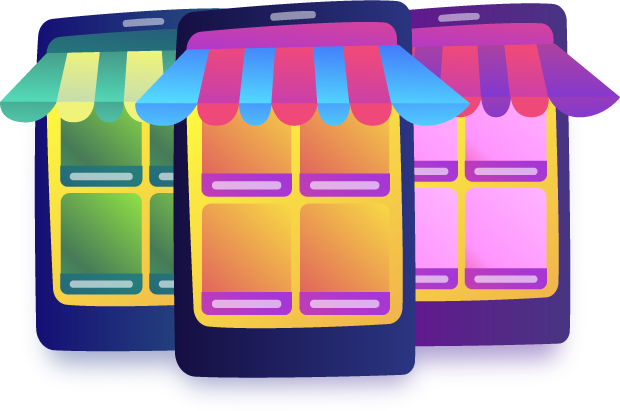 On the Revonet Marketplace, you will find exclusive products and services from selected sellers.
Each seller gives a percentage of the sales of the products to those who advertise them, and this commission can be yours!
Your job is to advertise the products and services you find in the Revonet Marketplace and earn your commissions on each sale, without obligation, and in total independence.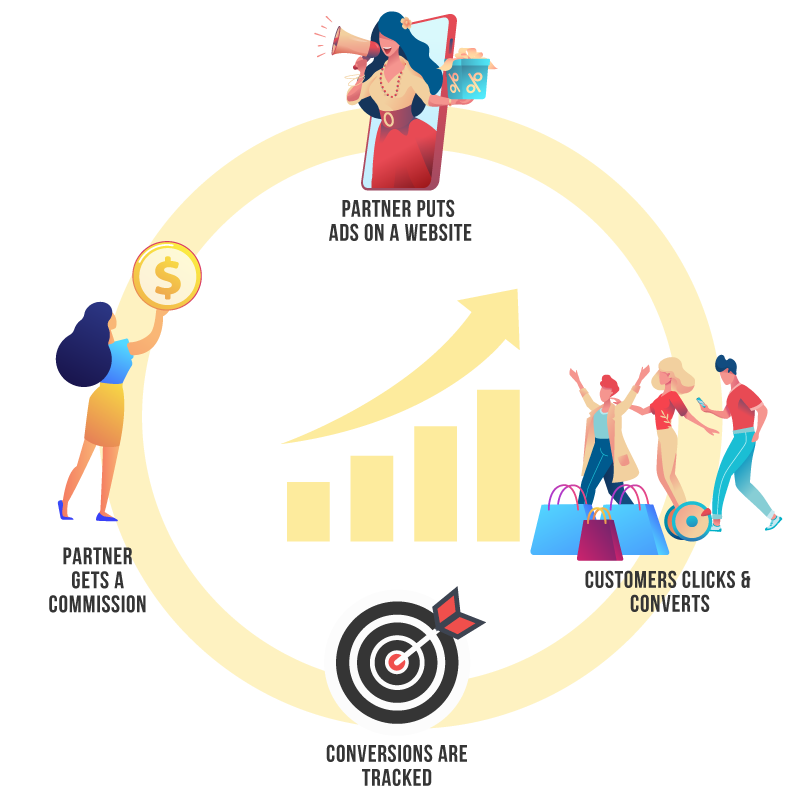 Thanks to the tools that Revonet makes available, you always have everything with you, you can work wherever you want, you only need an internet connection.
You don't need to be a webmaster or developer to take advantage of our tools.
Just copy and paste to create referral links to products, services or crowdfunding campaigns that you want to promote.
The list of products and services is continuously updated and expanded, you can decide to promote the products you prefer, without limitations.
Also on Revonet, you will find DIY (Do-it-yourself) crowdfunding campaigns of companies that want to grow and share their project with others. This allows you both to invest in projects and to share them with others and earn your commission.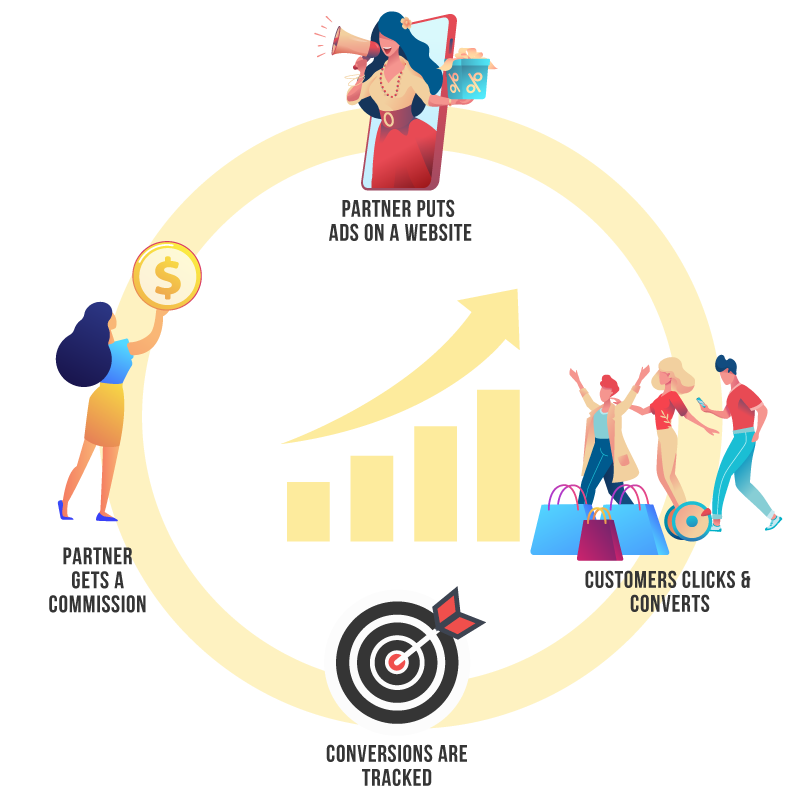 BECOMING A REVONET PARTNER GENERATES MANY OPPORTUNITIES
You don't have to spend time and money to create a product;
You don't have to buy physical products, nor have a warehouse to store them;
You don't need to manage an e-commerce and payments;
Landing pages already optimized for conversion;
Duration of the cookie: 120 days – The user is counted as soon as he starts browsing the platform via the Referral Link;
Lifetime customer: If the customer buys, he will be connected to you forever and every future purchase he makes on the platform will generate a commission for you.
Create your network of Partners and multiply your turnover!
On Revonet you can build your network of Partners, multiply your turnover and grow faster.
Each purchase taking place through the links of your partners generates an additional commission for you!
Partners are divided into commission ranks, as soon as they are enrolled all are rank P0. As conversions increase, rank increases and commissions increase!
The conversions that come from your network of Partners also make you grow in rank.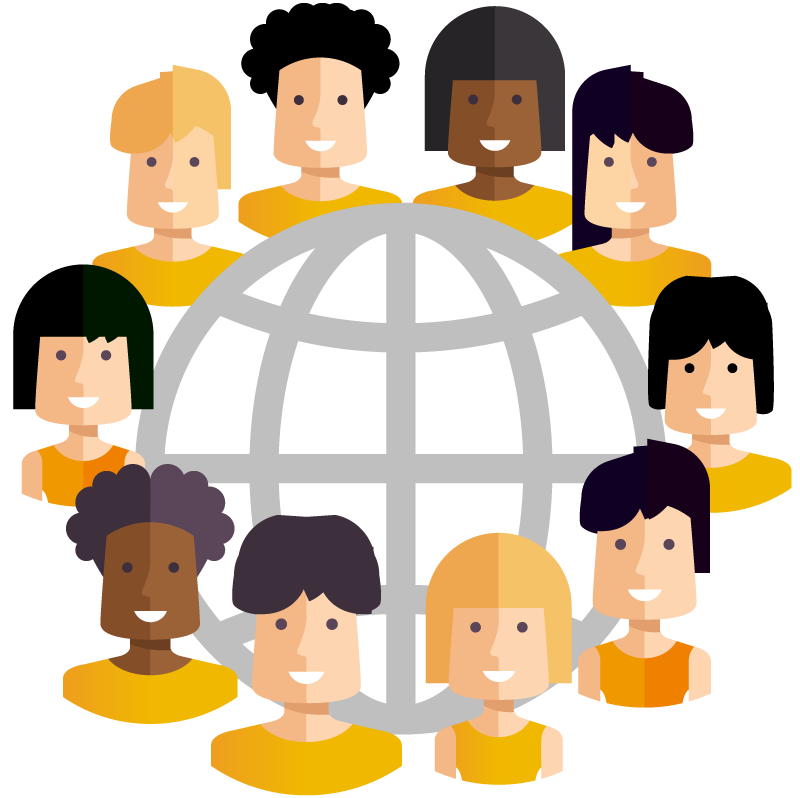 Examples of percentages by rank
| | | |
| --- | --- | --- |
| Partners Rank | Partners | % on Crowdfunding |
| P0 Rank | Client Recommender | 4% |
| P1 Rank | Influencer | 4,7% |
| P2 Rank | Coordinator Influencer | 7,9% |
| P3 Rank | Head Influencer | 9,5% |
| P4 Rank | Strategic Influencer | 10,8% |
Do you want more?!
DISCOVER THE REVOCARS PROGRAM AND GET A CAR!
Thanks to the Revocars Program, each Partner can drive a new car for free and we will give you the monthly fee!
By registering as a Revonet Partner, you will have the opportunity to take advantage of the Revonet welfare program. Depending on your performance, you will receive exclusive benefits, including the opportunity to receive a car completely free!
Registering as a partner is very easy.
Fill in the registration form to request access to the program.
After activating your Partner account, you can start working, without obligation and in complete independence.
Copy the link of any page, go to your Partner Area and create your personal link.
Share it on the platform of your choice, such as Facebook, LinkedIn or even by email, and reach the audience you think may be interested in that product or service.
If a customer arrives on the site with that link, your commission will be assigned for each purchase he makes on the platform. Even if he doesn't buy right away, that user will be connected to you for 120 days.
Lifetime commission
If a user makes the first purchase through your link, you will receive a commission for any future purchases they make
Get up to 20% in advertising commissions.
Our competitive conversion rates allow you to maximize direct and indirect, personal and Sub Partner earnings.
In the Partner Area, you will find all the know-how on how to start your business as a Partner, all the advertising material provided for the various products and services currently available on the platform and see all your metrics.
Everything you need to check performance and optimize your campaigns in one place.