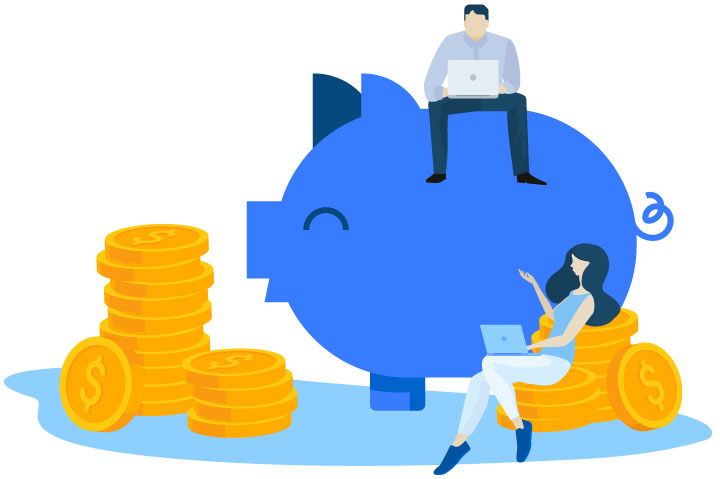 opportunity
DIY CROWDFUNDING
Revonet provides everything required for your fundraising in complete autonomy
Are you thinking about starting a project or a new idea?
Revonet is your Platform!
You can create your DIY crowdfunding campaign, using the network of our Partners who will help you promote it.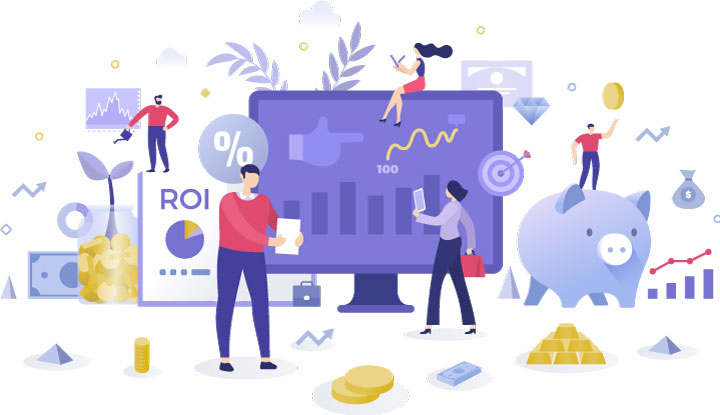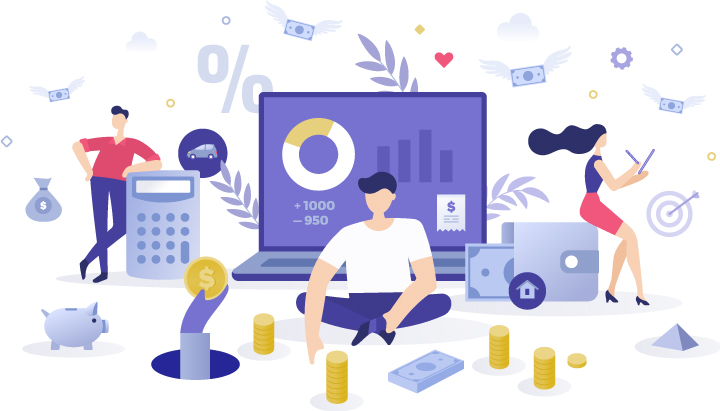 You will have the necessary technology at your disposal.
We offer you the full management of your campaign.
You have no time limit to reach your goal.
The network of our Partners will help you with the promotion.
At the end of the campaign you can decide to sell your product or service on the Revonet marketplace in a long-term relationship.
Pay for marketing only after the campaign is completed.
Thanks to the Revonet concept community you won't have to worry about promoting your campaign. You can decide to share a percentage of the funds raised with the Partners who will think about contacting and converting your supporters.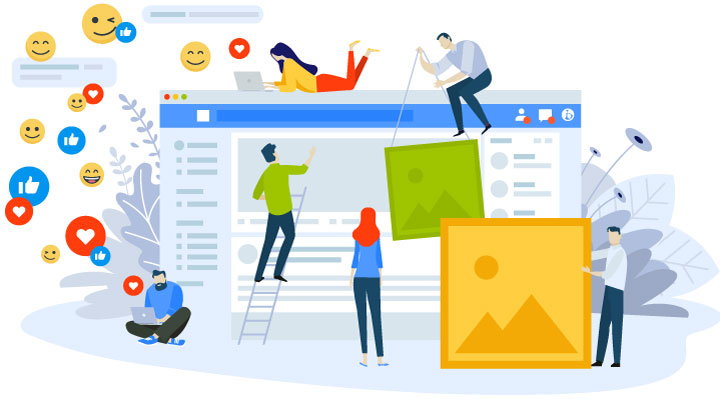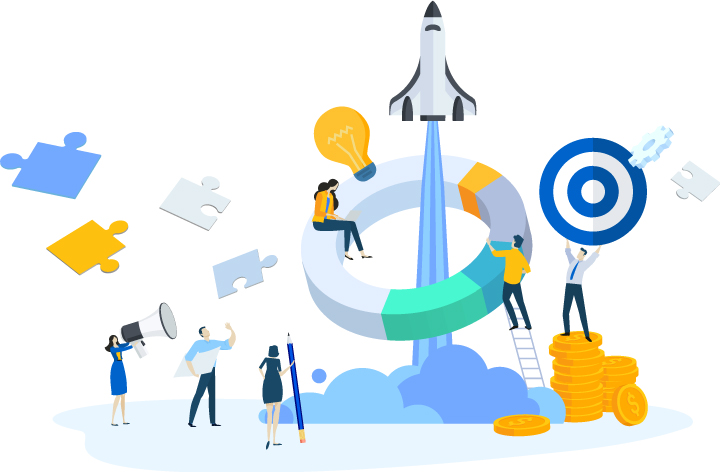 Present us your project, with a business plan that certifies how the funds raised will be used and what payment plan there will be for those who decide to support your idea.
We help you define the campaign and present it to our Partners.
What are the costs?
Annual subscription
.269 VAT
Cost on the transaction
3%

Extra services:

Webinar platform (zoom)

Customized landing page

Blog

to be agreed
Crowdfunding DIY (do-it-yourself) gives you direct contact with your supporters, allowing you subsequent fundraising cycles and increase the goal of the campaign.
This model allows and encourages the development of your audience.
There is also the considerable issue of costs. Most of the existing mega-sites cut a good chunk of your revenue, the percentage varies from site to site but can go up to 9% and more.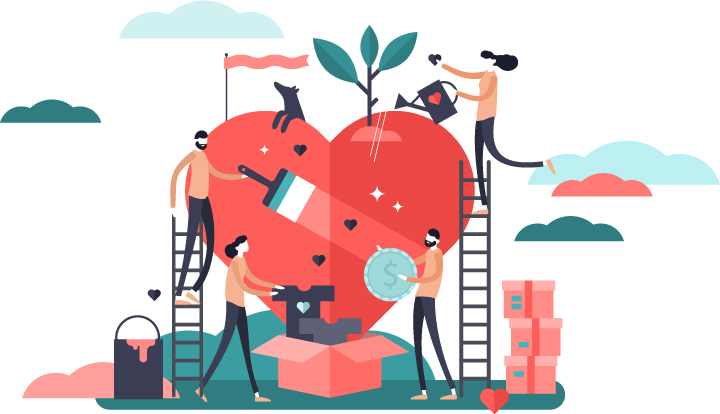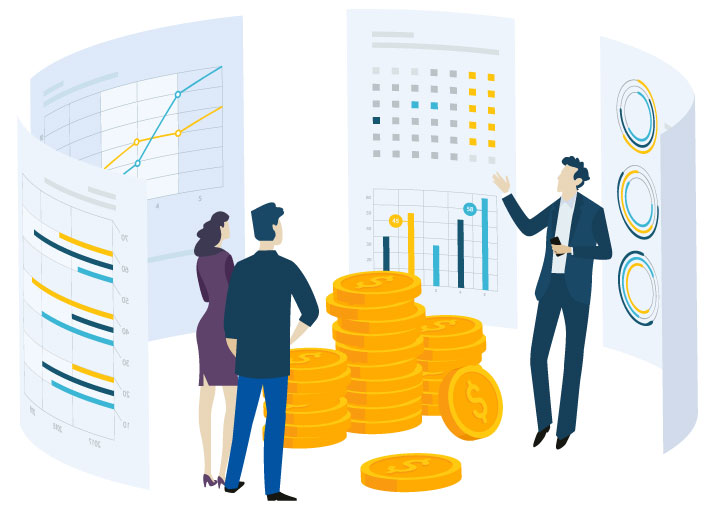 Thanks to Campaign Management you will have a complete program and a Manager for Hire, who will accompany you in the complete management of the campaign.
A comprehensive program that supports you in the operational, accounting, and legal management of your work, optimize fundraising operations, and all the issues related to the launch of your project.
Simple in all its personalized evolutions, it represents the fundamental working tool, already adopted by the major companies.
Do you want to start a DIY crowdfunding campaign?
Contact us