Leave it to us to manage
of your campaigns
Revonet is with you from start to finish, our crowdfunding marketing strategy is built on the experience of successful campaigns with hundreds of thousands of euros raised.
A comprehensive program that supports you in the operational, accounting and legal management of your work, optimizes fundraising operations and all the issues related to the launch of your project.
Our crowdfunding strategy starts with the basics and includes; Project audits, graphic design, copywriting, audience targeting, social media, pr, launching your campaign and in the case of physical products or digital services, you will have a full e-commerce.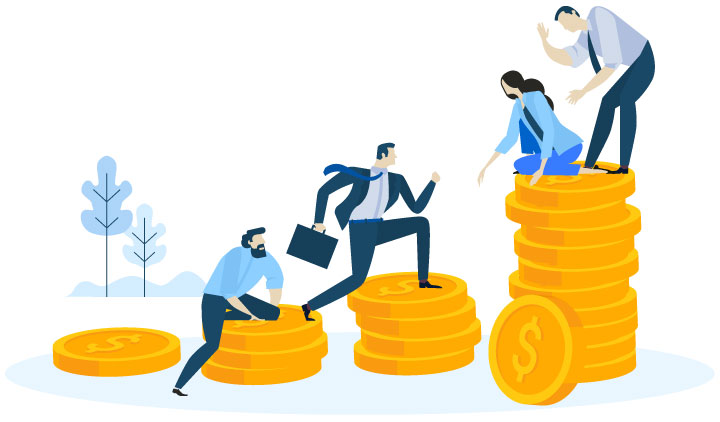 Pre-campaign administrative services and advice
Copywriting, graphics, video creation and web design
Media and Public Relations Coverage
Advertising and social media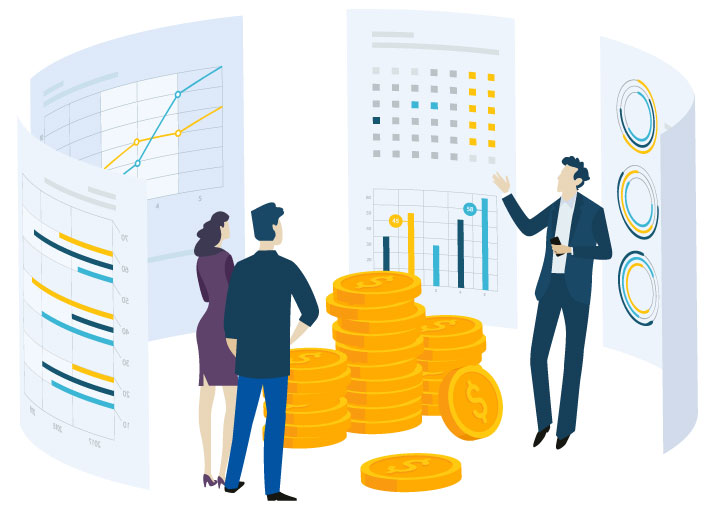 Administrative services
and pre-campaign advice
Before you even launch your crowdfunding campaign, it's critical to take the right considerations in order to avoid unpleasant surprises or unexpected responsibilities.
Crowdfunding is an innovative and non-traditional fundraising method.
You'll need to think about the following legal and business management questions:
Already have a business plan?
Do you need any particular licenses?
How is your company structured?
What is the best type of company to form?
Who are the owners and what is the operational agreement?
What are the terms and conditions of the campaign?
What happens in the event of a dispute?
Revonet does not provide legal advice, our network of partner professionals can provide: advice, administrative services and litigation management.
Copywriting, graphics, video creation and web design
First impressions are key and determine media coverage and the quantity and quality of supporters.
Superficially a Revonet landing page looks as simple as it should be; however, there are a number of factors that contribute to the design of your page from a marketing perspective, and only one experienced hand can continuously optimize layout, text, graphics and multimedia components.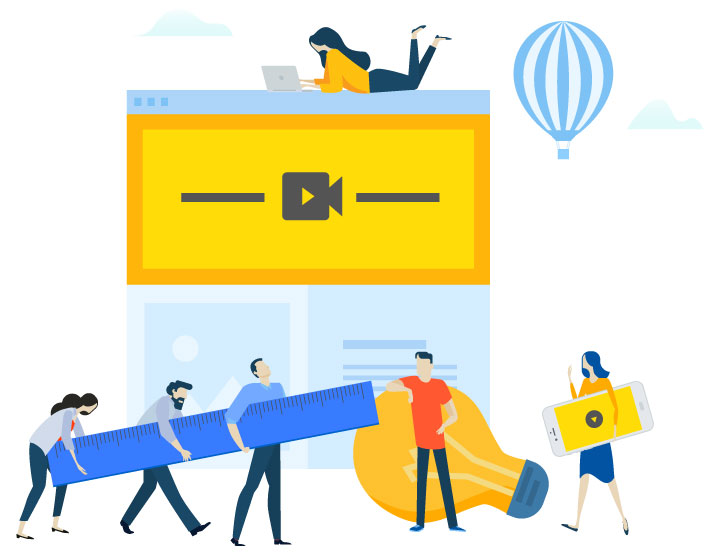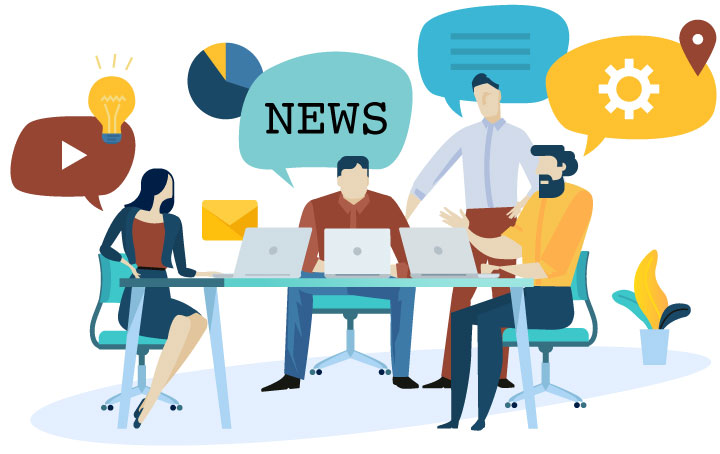 Average coverage
public relations
There are no PR shortcuts, when a campaign comes into the media spotlight, you can be sure that the whole thing was prepared and designed before the campaign was even launched.
Our PR agents are in the industry, very often they are journalists and publicists of the major newspapers in the sector. This ensures a direct connection to the media and can increase relevance and confidence in your campaign.
Advertising and social media
The right advertising can exponentially amplify the results of your campaign.
The interaction between crowdfunding, social media and advertising requires special attention, each medium has its own unique strategies, tips and tactics.
Low-quality, high-frequency ads, in pure spam or clickbaitstyle, with low segmentation, increase the cost of your ads and annoy potential supporters.
Advertising and crowdfunding are complementary and can lead to success if executed correctly, focusing not only on individual ad statistics but on a deeper understanding of the cause and effect of your entire campaign strategy.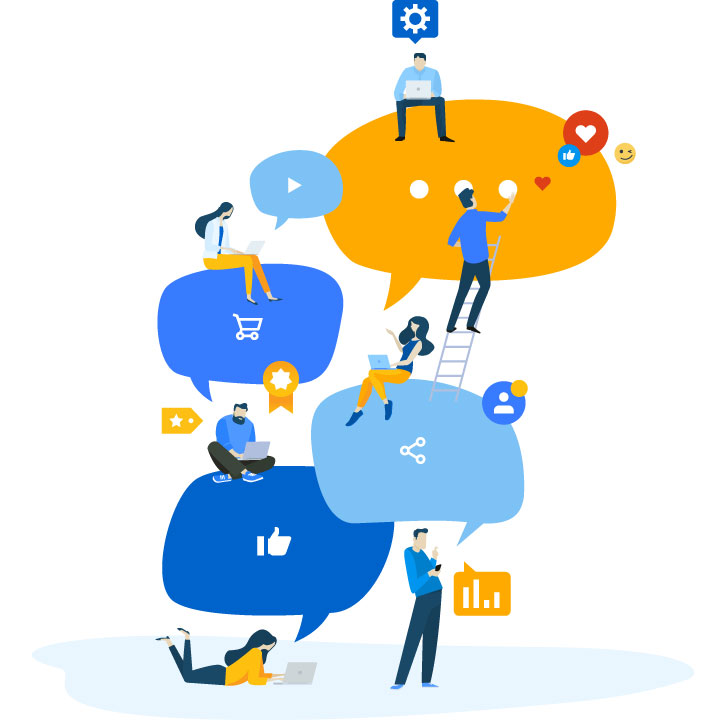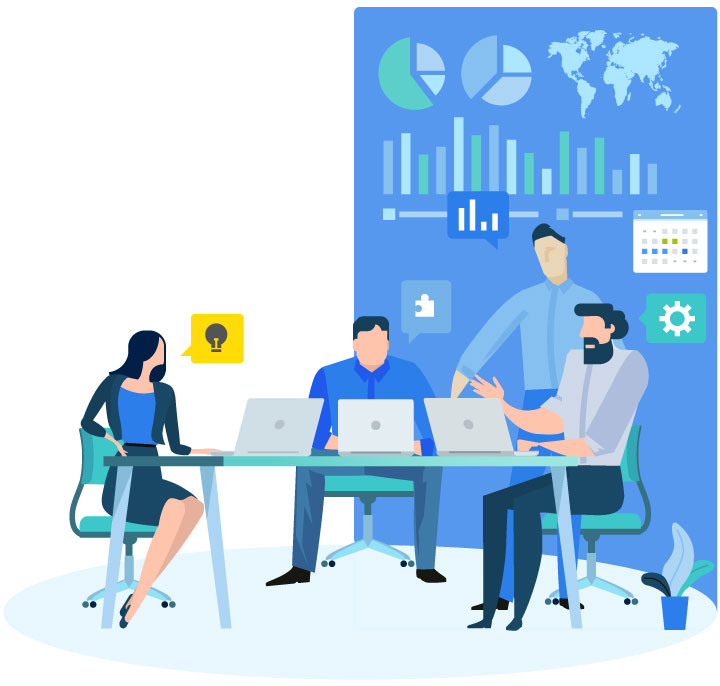 Marketing Strategy
Having high volumes of traffic is a good thing as long as this traffic is quality.
Our crowdfunding marketing strategy is not based on mass traffic, but on niche audiences, which are the right people who are interested in supporting your campaign.
This approach takes time and effort but generates a traffic of visitors and conversions that will bear fruit. Quality, instead of quantity.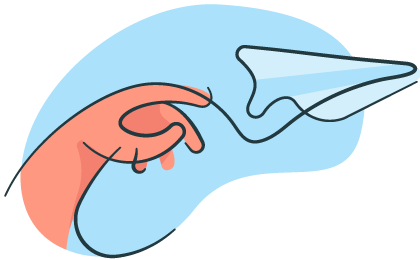 Do you want to tell us about your project?
Contact us now!