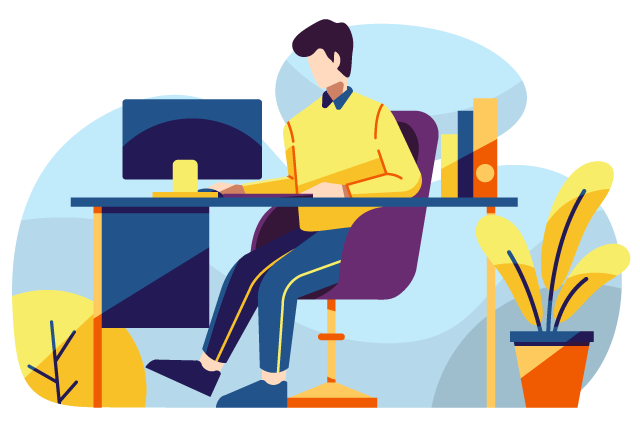 Join the online sales revolution.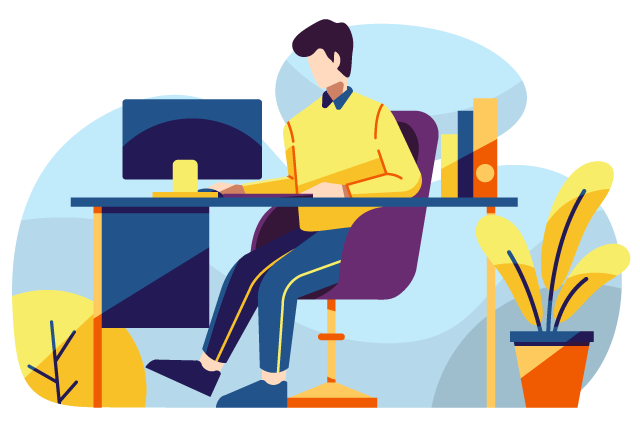 We have great ideas and a desire to change the world.
FLEXIBILITY
In Revonet you can work independently and flexibly, for us the only thing that matters are the results.
COHERENCE
The consistency and coherence with our values are the foundation on which we base all our work.
SHARING
Revonet operates in the sharing-economy, for this reason, we have made sharing a fundamental element of our work.
INNOVATION
To innovate sometimes you have to break patterns and rules. In Revonet we support the personal initiative and consider all ideas … even the most daring!
See details
Requested:
Excellent knowledge of languages:
CZ / EN / IT
Knowledge of office / Google docs package
Ability to use PC / Mac (equivalent)
Ability to relate to customers
High speed internet connection
Driving license
We offer:
Remote work
Full-time contract
Competitive salary
See details
Requested:
Czech native speaker

Excellent knowledge of the Italian language

Knowledge of office / Google docs package

Ability to use PC / Mac (equivalent)

High speed internet connection
We offer:
Remote work

Full-time contract

Competitive salary
See details
Technical skills:
In-depth knowledge of WordPress CMS
Ability to develop and integrate plugins for WordPress
Knowledge of PHP / JS / CSS / HTML languages
Experience of development / maintenance of E-Commerce platforms based on WooCommerce and WCFM
Ability to use the Toolkit plugin
Experience in the integration of payment gateways
Bonus:
Knowledge of the Divi theme
Experience in managing multi-language sites with WPML
Possibility of remote work
A wise man must be wise enough to hire people much wiser than he is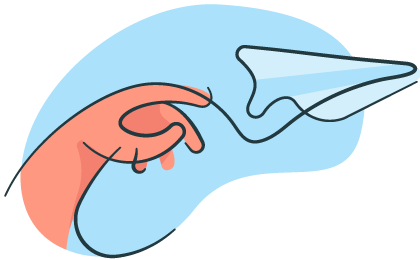 SEND your
application
Have you found a position that interests you?
Send your application, together with your CV and a cover letter to: