The online
business revolution
Revonet is the winning solution for all the protagonists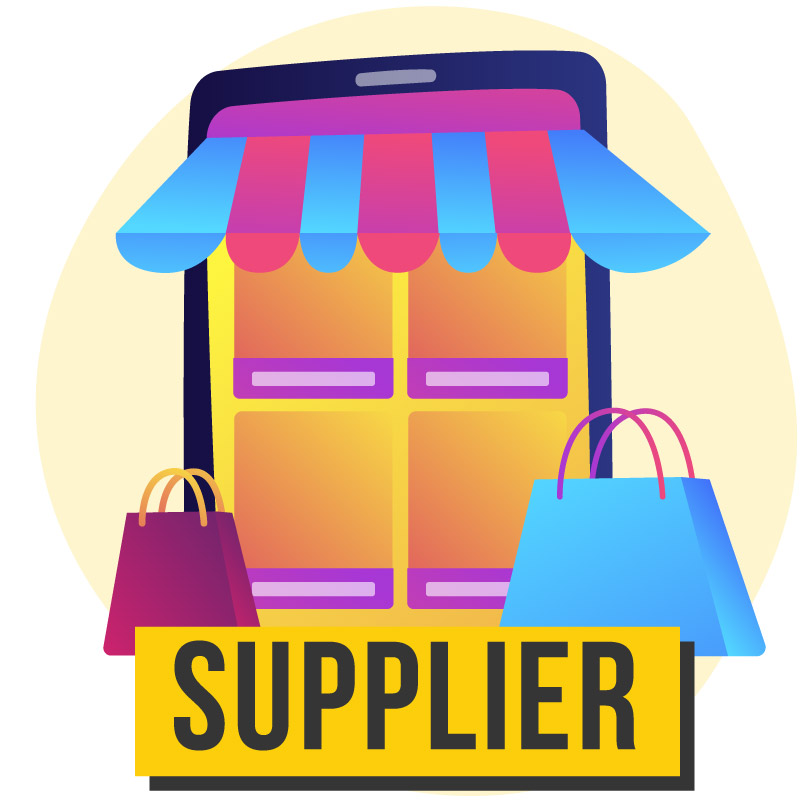 For entrepreneurs
Finding new customers is a key element in commercial development strategies for future-oriented companies.
With Revonet you can open your e-commerce completely free of charge by taking advantage of all the possibilities of the digital world.
You can also access the Partners Program, deciding the percentage of sales you want to leave as a commission. You pay only when you sell!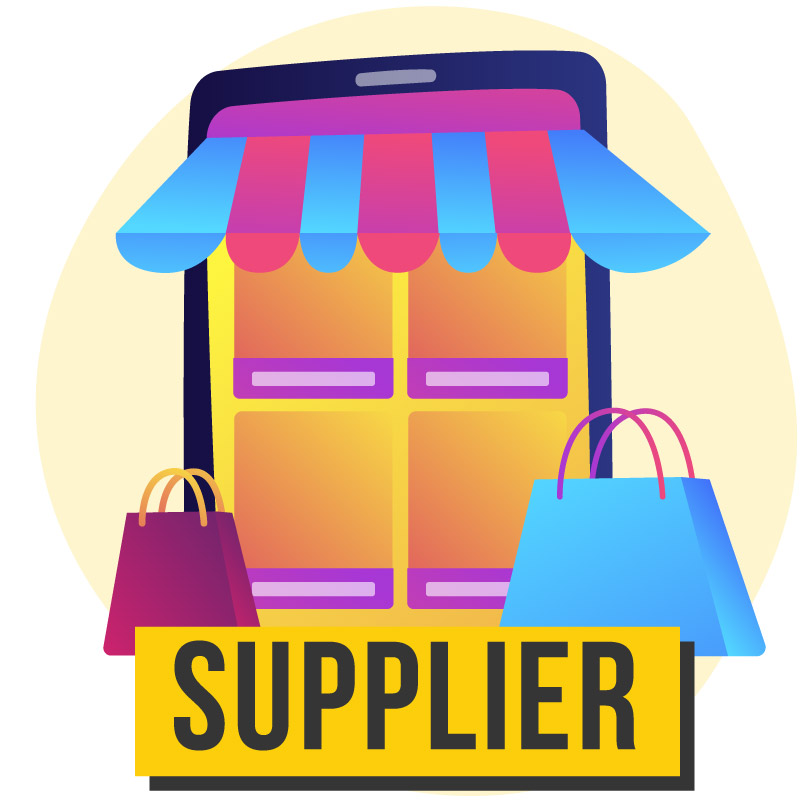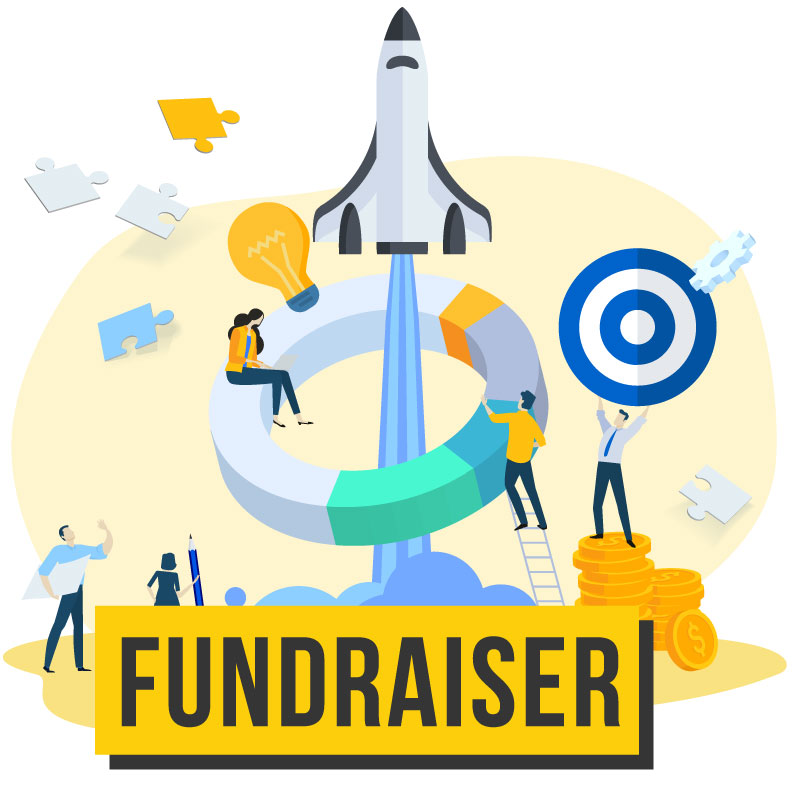 For Fundraisers
Are you thinking about starting a project or a new idea? On Revonet you can create your crowdfunding campaign and finance your projects.
Crowdfunding DIY (do-it-yourself) gives you direct contact with your supporters, allowing you subsequent fundraising cycles and increase the goal of the campaign.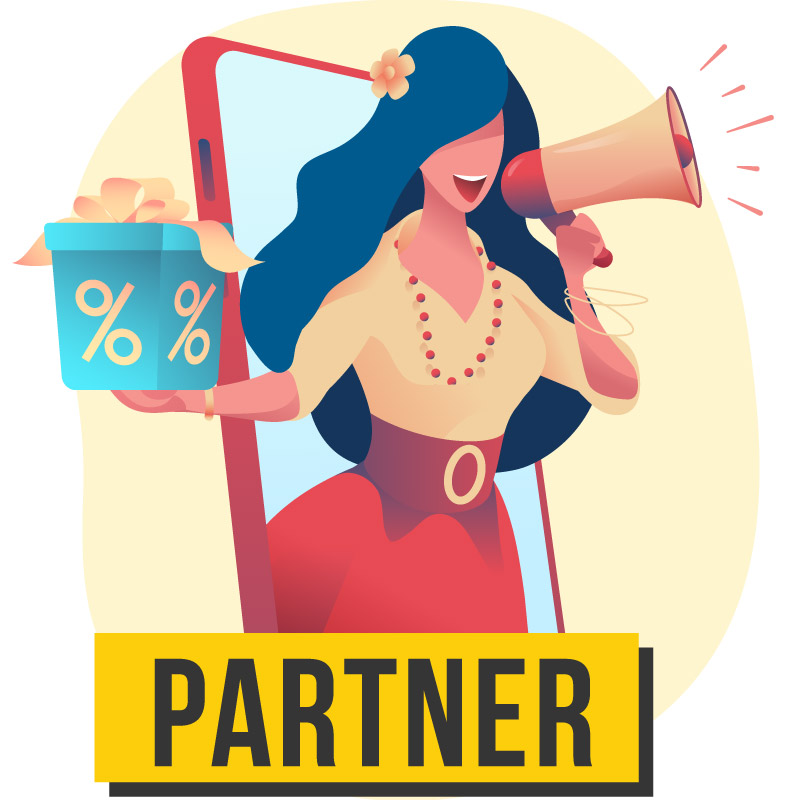 For Partners
Without the need to create a product or service, Partners can earn money by promoting the products of the Suppliers.
Revonet offers a constant training program to help all Partners to create their own online business.
In addition, members of the Partners Program have many benefits.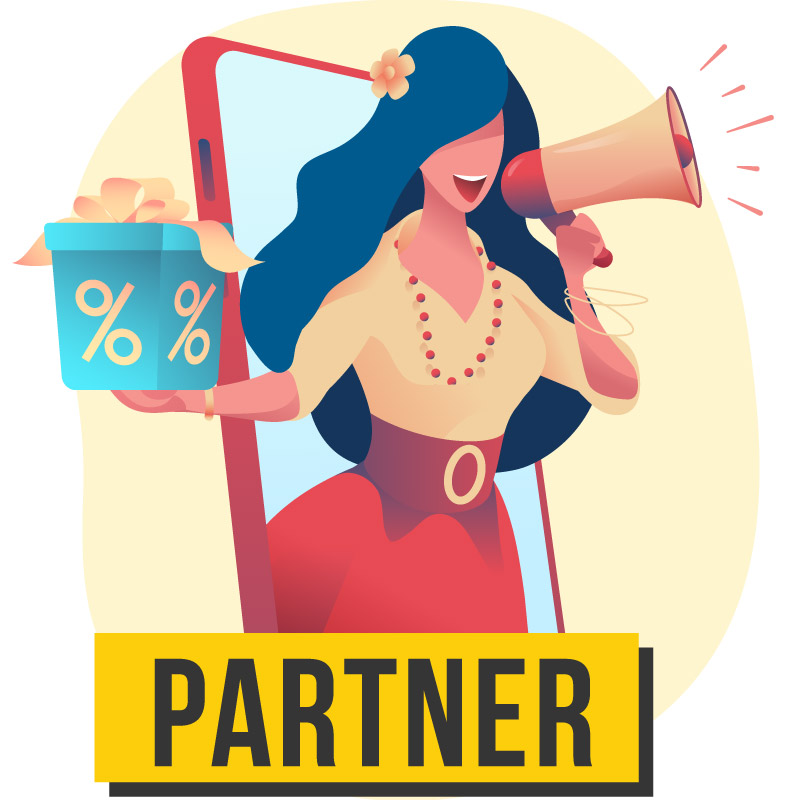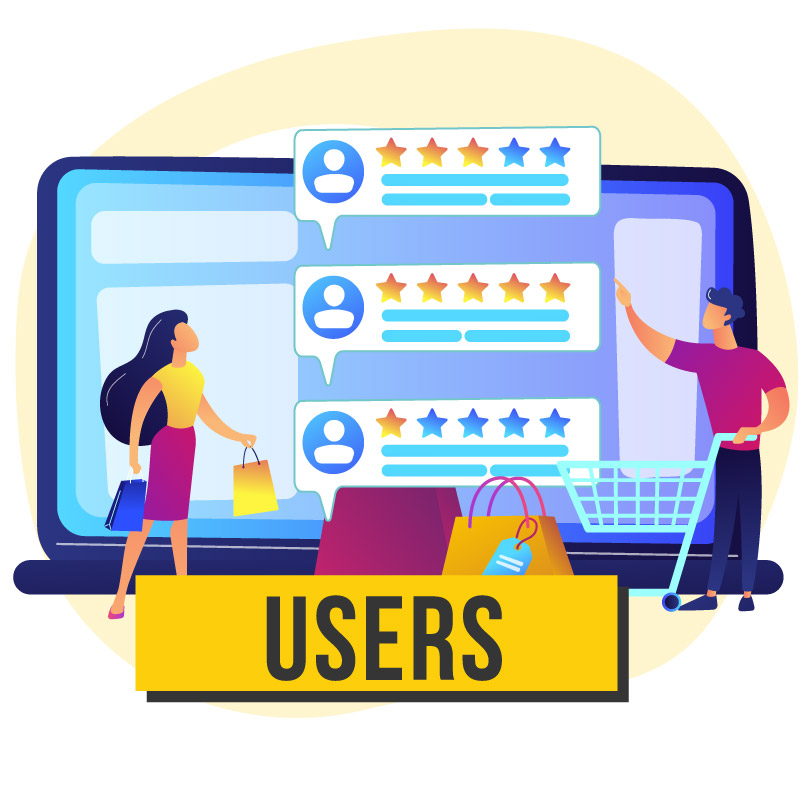 For the customers
The products and services offered in the marketplace are exclusive and difficult to find at such competitive prices.
They are followed by their reference partner and are "pampered" from the beginning to the end of the purchase but also in the post-sale!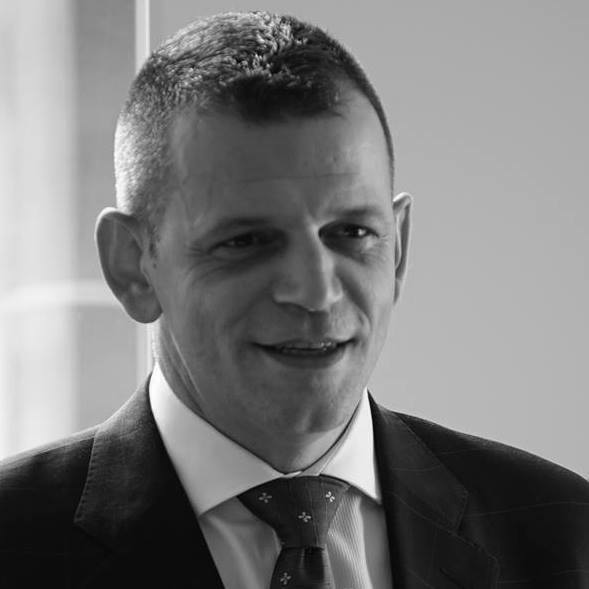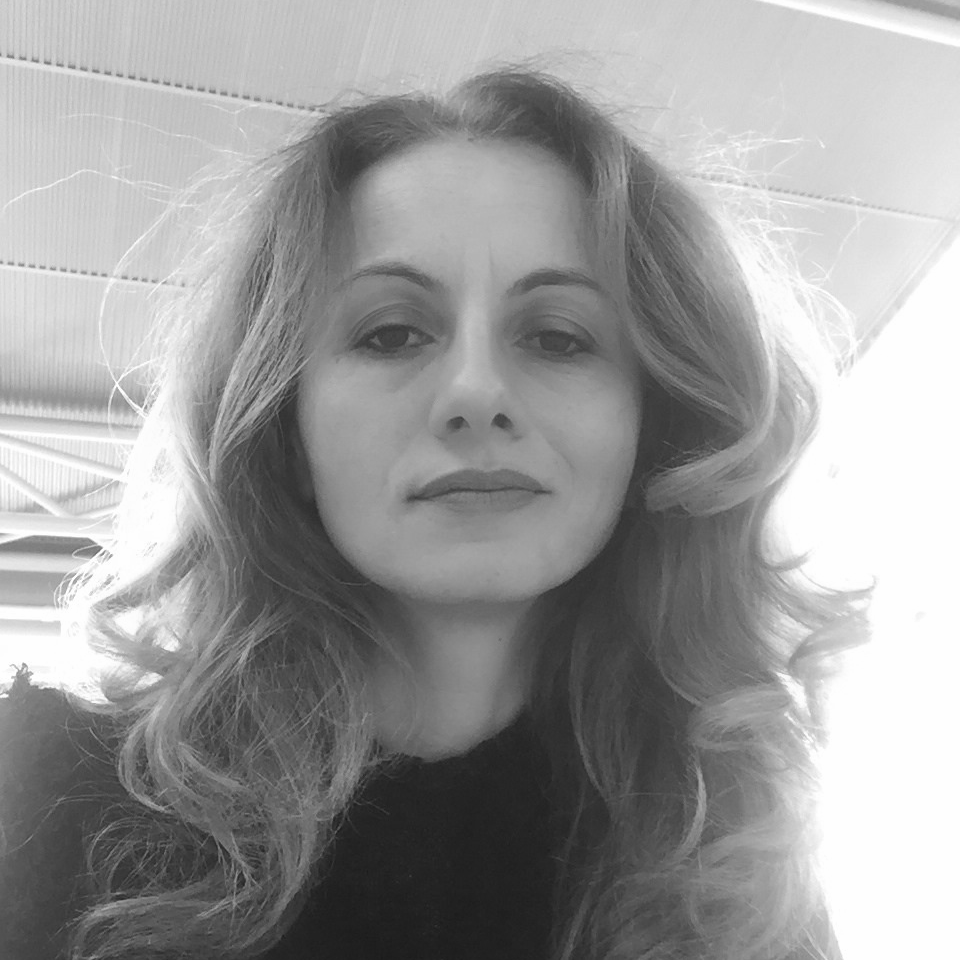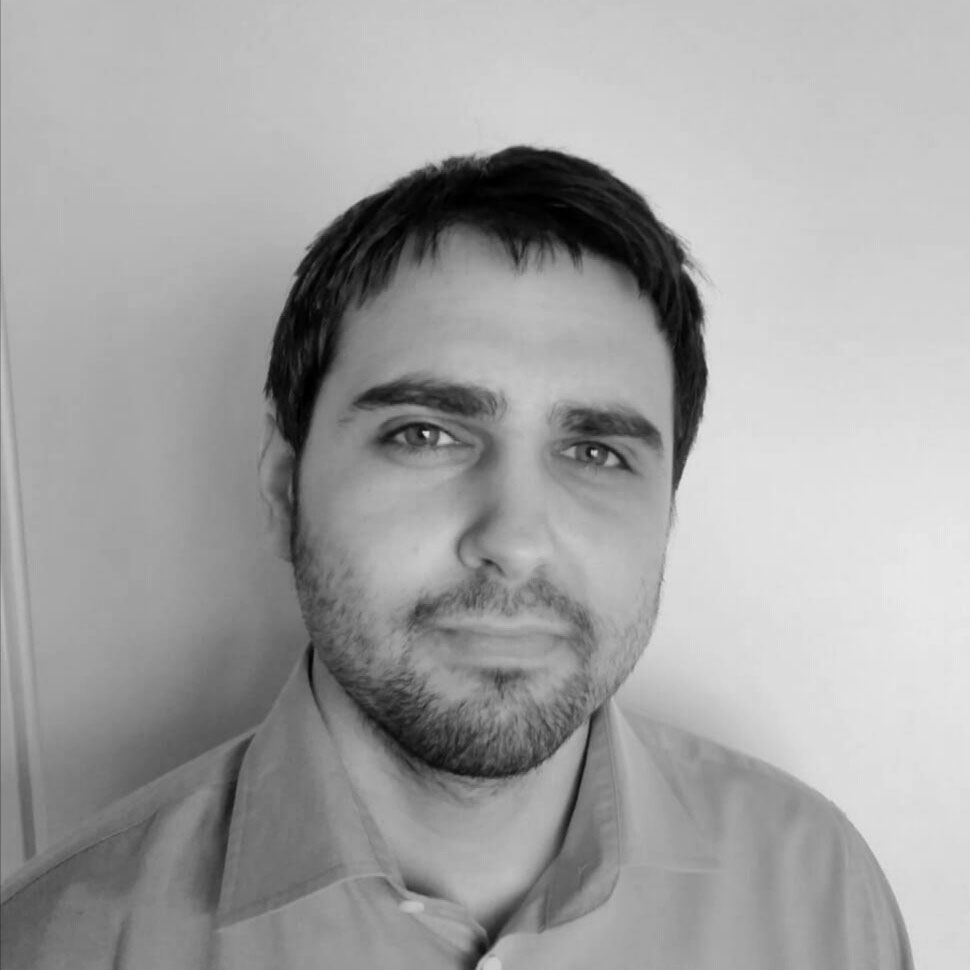 Francesco Armentano
If you want to lift yourself up, lift up someone else.
– Booker T. Washington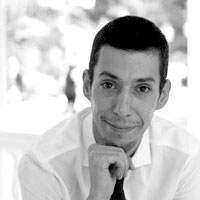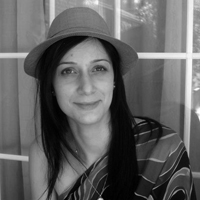 Licia Marasciulo
CCO
"Beauty and brains, pleasure and usability – they should go hand in hand."
-Don Norman