Don't Settle For Less
Our Consulting Services
Crowdfunding opportunity
For those who needs to fund their ideas and those looking for projects to support.
Shopping opportunity
Are you looking for an exclusive service? Discover the services that our community offers.
Affiliate opportunity
Now you can start a testimonial activity and let your friends enjoy the services too.
Who we are
We have been offering the best services in our field for years.
We are never satisfied with second place and we always consider customer satisfaction as our main priority.
This is what Revonet is and how the project Revonet is born.

EXPERIENCE
Revonet is the expression of years of hard work and acquired experience, in the construction of sales networks..

THE TEAM
Our priority is to always make the best professionals available to satisfy our and above all your projects.

QUALITY
We are always concerned to ensure that all our services are performed without interference. Always present to answer any questions you may need.
The multiple opportunities to which the "Public" has access for free and in complete autonomy, open a new window in the concept of "direct selling", in constant enrichment, which guarantees the project a continuous growth and an inexhaustible source of opportunities.
The ever-changing opportunities able to offer the public new and engaging content, every day, at any time and in any language.

SUBSCRIBE
Signing up is very easy! You can ask the person who brought you to us. If you do not have a contact write to us and we will put you in contact with one of our consultants.

CHOOSE THE OPPORTUNITY
Choose the package that suits you best and immediately start enjoying the benefits dedicated to you.

USE THE SERVICES
Once the product or service has been chosen, you can immediately start taking advantage of immediate and measurable advantages.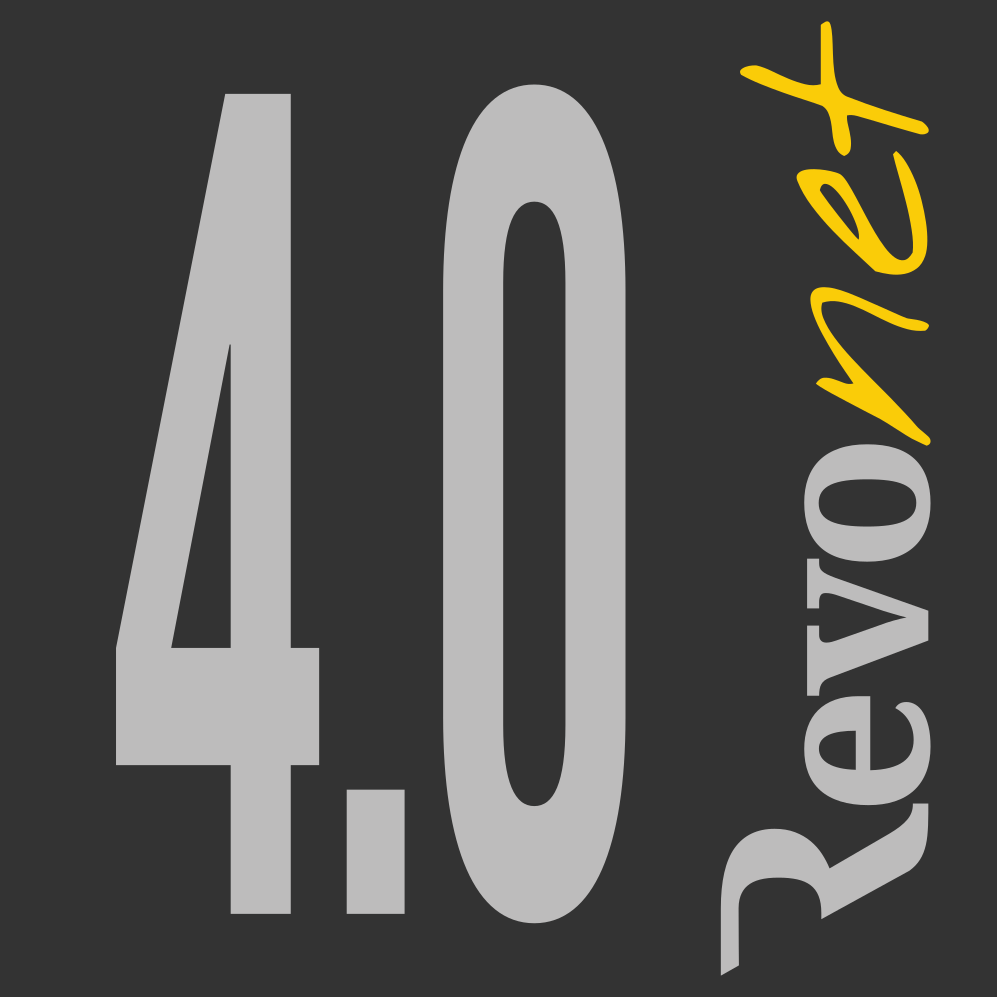 4.0 Network
Concept
Community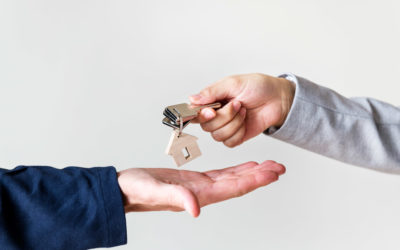 Earn with Rents! A new opportunity on Revonet by: Davide Petrella With immense pleasure and great satisfaction after a successful...
read more
REVONET HOLDING SE
CAPITALE DI €120.000
KŘIŽOVNICKÁ 86/6, STARÉ MĚSTO, 110 00 PRAGA 1, REPUBBLICA CECA